Unlock your inner potential.
Maximising your personal, intellectual and spiritual potential. So you can unleash the best version of you.
WE ARE PASSIONATE ABOUT HELPING YOU REACH YOUR GOD GIFTED POTENTIAL
Our learning paths are designed with the focus to unlock your inner potential practically and hollistically.
PRACTICAL APPROACH
Our workshops are designed to embed habitual practice and provide you with the knowledge, but also the skills to make the 10x change in your life.
HOLISTIC DEVELOPMENT
Approaching life multi-dimensionally providing tools and strategies that enable you to live your life to its fullest potential.
ROOTED IN KNOWLEDGE
Our teachings are rooted in the universal teachings of Islam combined with cutting edge scientific research and psychology.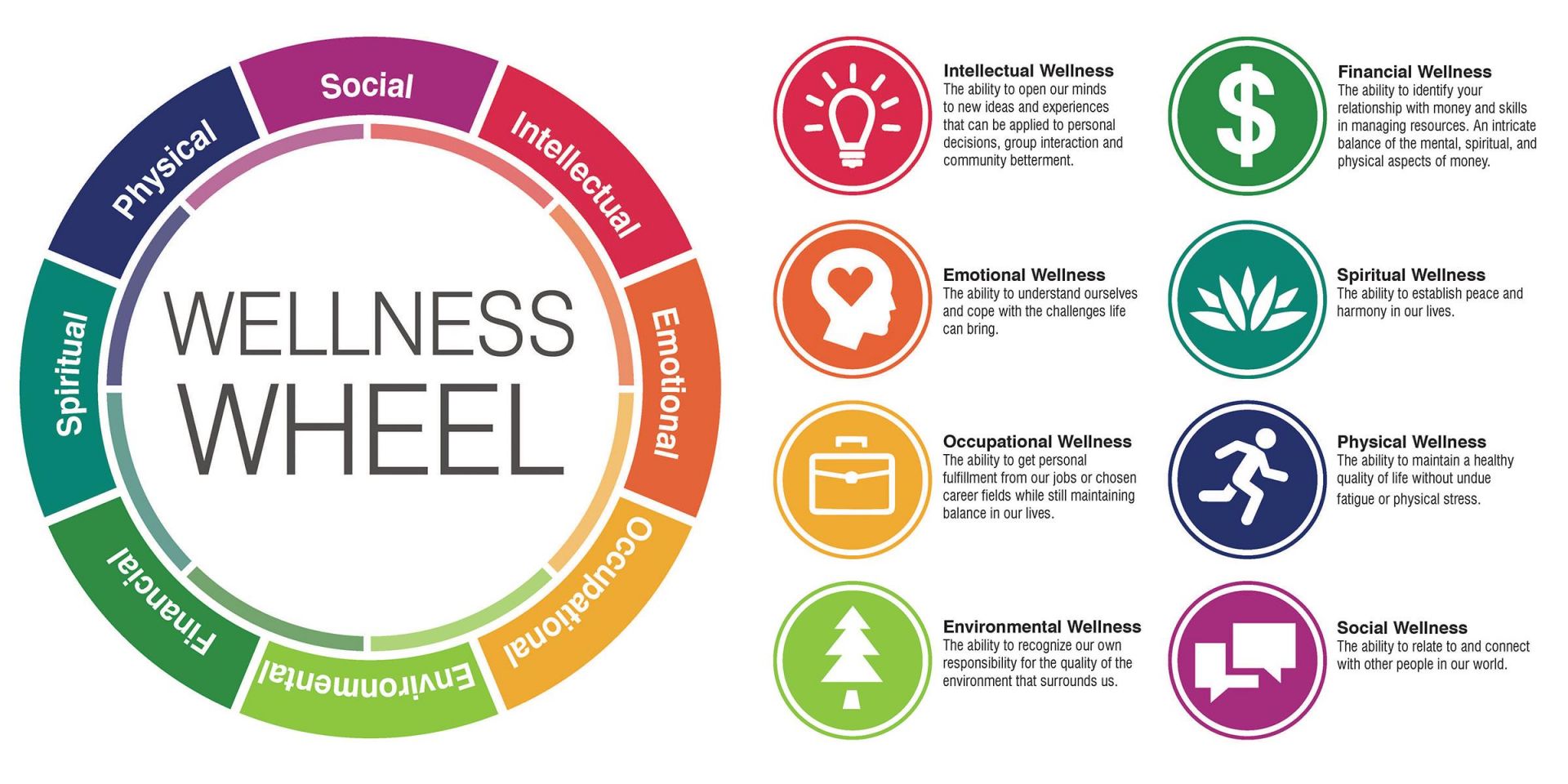 90%
COURSE COMPLETION RATE
OUR APPROACH
WHAT MAKES US DIFFERENT?
Are you feeling overwhelmed by the explosion of courses, self development trainings, and information? Are you unsure how to best navigate this new environment to engage even more successfully with all aspects of your life?
Studying with us will help you learn how to create, master and maximise your inner potential . You'll leave with strategies to practically optimise your life.
Our weekly email newsletter, is the best way to keep up to date with our latest courses, live streams and workshops.

Anyone can subscribe. Just fill in your email address above. It's easy to unsubscribe or change your preferences whenever you wish.
What our Students say
"Course materials were excellent, the mentoring approach was excellent. The instructors did a good job of communicating and making it a more intimate arrangement. A lot of online courses fail because of the isolation, "
Abdullah Ahmed
"Course instructors were amazing and very approachable - they were able to draw on real life examples to help make principles seem more relevant and applicable."
Purification student
"The course was very practical and well researched. the live sessions are very interactive and kept me thinking and engaged. The aftercare provided by the instructors has helped me implement what I learned and really make an impact in my life"
addictions student
JOIN us now
Begin your journey to unlocking your personal potential.
Created with